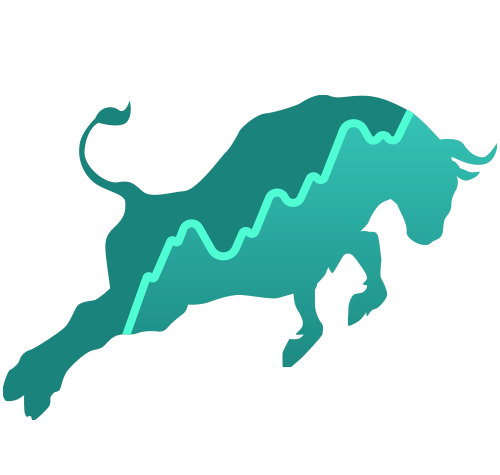 BullPerks is a top decentralized VC and multichain launchpad dedicated to introducing the best-quality projects to its users. The company truly believes that its community should always receive trustworthy information about all deals. The BullPerks team of experts performs rigorous due diligence of all crypto startups to ensure the highest ROI and minimize investment risks for its users.
We are looking to hire a dedicated content writer to join our team at BullPerks, one of the fairest and most community-dedicated crypto companies.
BullPerks is a decentralized VC and multichain launchpad. The BullPerks team and advisors have over 20 years of combined crypto experience. Our platform BullStarter is a place to launch the highest-quality crypto startups. We aim to create a fun and successful journey for crypto projects from their ideation to execution. BullStarter is the fairest and most community-dedicated crypto launchpad giving access to early-stage deals for retail investors.
What you will do:
Write high-quality, SEO-friendly content, and continuously improve user experience, traffic, and retention.
Understand the dynamics of the industry, guide and enhance the user readership and following rate through content planning and other means.
Proofread and rewrite articles on complex topics to ensure that the substantive facts, issues, and conclusions are included and presented appropriately.
Provide recommendations to ensure the content is understandable to a first-time reader who possesses little knowledge of the concepts covered.
Prepare press releases for BullPerks and our partners (crypto startups)
Pitch articles to various media sites and Medium publications
Benefits:
Be part of the new FinTech revolution
Fast-moving, challenging, and unique business problems
International work environment and global exposure
Great career development opportunities in a growing company
Competitive salary
Flexible working hours with remote work
Fun and empathetic team
Requirements:
Native/Advanced/Fluent English language proficiency
Strong writing, planning, and editing skills.
Creative with a proven ability to develop unique ideas and to expand on them in high-quality written formats. and able to produce unique ideas and cognition.
Expertise in one or more of the following fields: trading, finance, cryptocurrency, DeFi, and/or online privacy, real estate
Strong sense of responsibility, logical, rigorous and meticulous, self-motivated, and values strong teamwork.
Experience in publishing articles in the media would be a plus
Experience in content management and audit would be a plus
Preferred experience in a tech industry