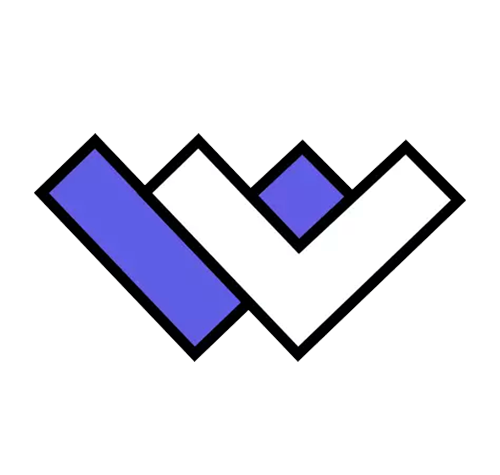 WeMeta is the premier platform for digital real estate. Buy, sell, and manage your NFT land.
Who You Are
We are expanding quickly, and so is our community. We need an experienced, focused, and highly-motivated community manager to join our team and help us sustain our organic growth.
- 2+ years of experience as a community manager in the Blockchain space
- A passion for Blockchain, the Metaverse, and Metaverse applications (being 'in tune' with the growing Metaverse space)
- Experience leading, growing, and moderating communities across Discord, Twitter, Reddit, 4chan, Telegram, etc.
- An excellent written & verbal communicator who can build trust quickly
Nice-to-haves
- Experience with marketing & marketing platforms
- Current, active Metaverse usage
Benefits and Support
- Comprehensive health benefits
- Flexible work hours
- Home office stipend
- Remote work friendly