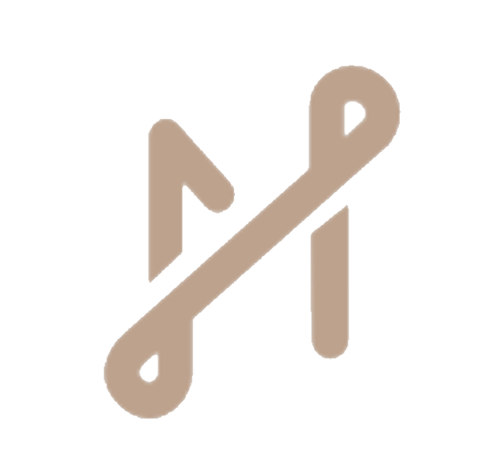 Monaco Planet, the next-generation SocialFi platform, issues 10,000 Yacht NFTs at Monaconft.io.
Unlike other avatar-based NFTs, Yacht NFTs are the first NFTs supported and empowered by a crypto native platform.
For genesis users of Monaco SocialFi platform, NFT holders will be the initial beneficiaries of 'content-mining'.
Monaco Planet functions as a true DAO, governed and owned by the community.
Life is full of challenges but, for the citizens of the Planet Monaco metaverse, life is like a dream with your own private yacht to sail off into the sunset.
Hire for Community Manager
Requirements
1. Knowledge and experience in online community buildingStrong affinity to tech and understanding of the crypto/blockchain space
2. Ability to introduce and moderate best practices or frameworks for community development and growth
3. Ability to deliver creative content paired with excellent copywriting skills
4. Experience with community chat platforms, integrations and related tools (Discord, Reddit, forums)
5. Have a high degree of end-user empathy and envision and understand how they will interact with a blockchain product or service and what will and won't appeal to them
6. Self starter, positive attitude and ability to work both independently and as part of a team
Ability to quickly learn and teach new technologies and ecosystems
7. Excellent written & spoken communication skills
8. Experience in the DeFi space is a plus
Hire for
Back-End Engineer
Requirements
-
Hire for Content Editor
Requirements
-
Hire for Front-End development Engineer
Requirements
-
Hire for User Operations
Requirements
-