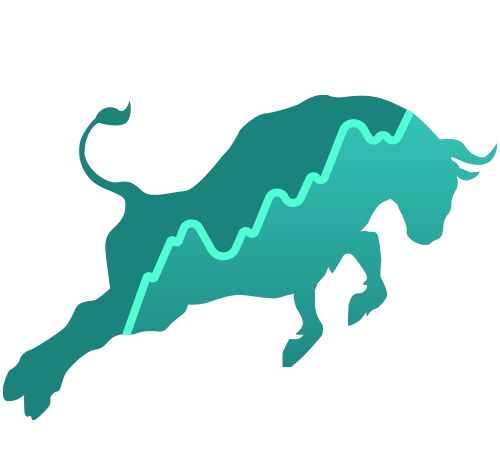 BullPerks is a top decentralized VC and multichain launchpad dedicated to introducing the best-quality projects to its users. The company truly believes that its community should always receive trustworthy information about all deals. The BullPerks team of experts performs rigorous due diligence of all crypto startups to ensure the highest ROI and minimize investment risks for its users.
About the role
BullPerks is looking for a crypto-curious Business Analyst with 2-3 years of experience to help build features for our platforms as well as integrate solutions of our portfolio companies. This individual will play an integral part in supporting the successful project delivery for BullPerks users and the growth of the BullPerks platform.
You will be responsible for translating a set of customer business needs/requirements into engagement deliverables. You will work with our team to define use case requirements, document process flows, and build production-grade use case applications on the BullPerks platform. Most of the time, you will act as Business Analyst and/or proxy Product Owners supporting the development team.
The ideal candidate should be capable of estimating and documenting business requirements, managing multiple project deliverables at once, effective at working with many stakeholders (both internal and external), extremely detail-oriented, self-directed, proactive, and accountable to meeting deadlines.
BUSINESS ANALYST RESPONSIBILITIES:
Document and estimate business requirements to determine project scope, size, and cost of project opportunities.
Create and refine project artifacts with the ability to be flexible in the startup environment)
Work with the design team.
Take notes at select meetings and share insights with the rest of the team.
Manage customer deliverables across multiple engagements including; documenting and modeling process flows, writing user stories, designing high fidelity wireframes, building and testing use cases on the BullPerks platform
Facilitate regular customer check-ins and prepare regular status reports for projects
Document and analyze customer application usage post engagement and share insights with the product owner and leadership team
Support program or project manager with operational and administrative initiatives
The ideal candidate:

A mid-level analyst who is hungry for success and wants to build in the future.
Crypto-curious has interacted with public blockchains, yearning to learn more.
3+ years of experience as an analyst in a technology-heavy field or a data-driven management consultant with a broad spectrum of experience with progressive enterprise customers.
Capable of managing multiple projects simultaneously, effective at working with multiple stakeholders, capable of independently leading conversations with external clients.
Proficient with producing deliverables in multiple formats from storyboarding (slideware), proposal writing (docs) to analysis (excel).
BA/BS in related field or equivalent.
Very detail-oriented, self-directed, proactive, and accountable to meeting deadlines.
Proficient at conducting market research, compiling and modeling data, and generating insights from information.
Proficiency with process modeling and documentation, wireframing, and prototyping tools (E.g. Figma, Trello, Jira, Confluence).
Ability to work naturally in a remote environment.
Bonus Points for:
Interest and up to date with the blockchain.
Experience in both larger mature enterprises and startup/tech environments.
Experience working on global projects/teams.
Ability to travel, when safe, sometimes internationally, for work-related events or meetings.
Hands-on learner and explorer.
Bias for action.
Desire to follow through and execute on assignments.
Knowing when to ask for help