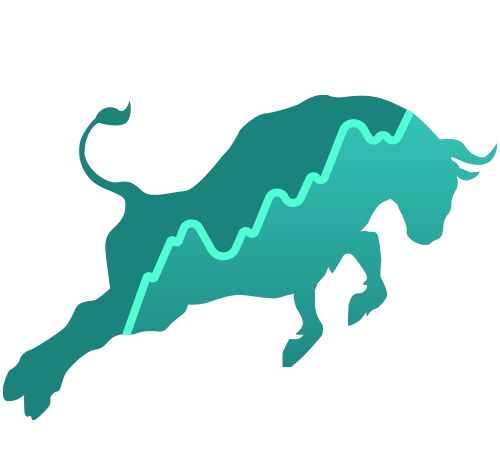 BullPerks is a top decentralized VC and multichain launchpad dedicated to introducing the best-quality projects to its users. The company truly believes that its community should always receive trustworthy information about all deals. The BullPerks team of experts performs rigorous due diligence of all crypto startups to ensure the highest ROI and minimize investment risks for its users.
Community Manager

As the community manager, you are always following the latest crypto trends, nuances, and platforms and you are ready to help our investors solve technical issues, answer their questions, participate in deals and keep them safe from fraud. You will keep our investors happy by helping them get started on our system, notify them about our deals using our Telegram Channel and moderate AMA sessions with our partners and co-founders, as well as maintain an overall safe and positive atmosphere in our official communication channels. We need you to be highly proficient in written and spoken English and be passionate about cryptocurrencies.
What you need to do:
Cooperate closely with the engineering and compliance teams to sort out any technical issues in our community.
Help manage conversations on social media platforms where we are present
Identify and notify the marketing team about topics of the community's interest
Manage issues and answer to customer service needs on Email, Telegram, Facebook, and other platforms
Qualification;
Speaks Spanish, Japanese and/or Korean
A people person with 1−3 years of experience always solving issues with a smile on your face (positive attitude).
Experience with Slack, Discord & Zoom
Your communication skills and emotional intelligence have helped you make even the most frustrated client thank you for all your patience and support.
You have a deep understanding of the cryptocurrency community, how it operates, and the platforms it exists on.
You are motivated, independent self-organized, and react quickly.
You can work independently and request support and advice only when required.
Experience working in a global team and with investments is a plus.
English — Upper-intermediate or higher