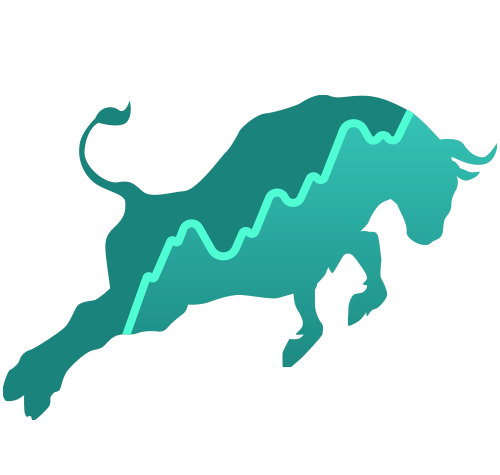 BullPerks is a top decentralized VC and multichain launchpad dedicated to introducing the best-quality projects to its users. The company truly believes that its community should always receive trustworthy information about all deals. The BullPerks team of experts performs rigorous due diligence of all crypto startups to ensure the highest ROI and minimize investment risks for its users.
We're open to the right candidate working remotely as long as the job is done. Meritocracy actually means something to us.
We are looking for Junior and Senior Solidity Developers who possess a passion for technologies to the limits.
Responsibilities:
Developing decentralized client applications in DeFi space.
Working with UI designers to implement the new adaptive design.
Collaborating with company leadership to determine blockchain technology needs and functionalities.
Optimizing and securing blockchain applications by integrating new tools and technologies.
Keeping up with current blockchain technologies and cryptography methods.
Skills

1-2 years of experience as Solidity developer (for Senior position)
Knowledge and previous experience working with Open Zepellin (for Senior position)
Nice to have knowledge of Angular
Nice to have knowledge of Rust
Extensive experience in back-end/front-end development, algorithms, and data structures.
Advanced analytical and problem-solving skills.
Keen attention to detail.
Good communication skills and collaboration abilities.
BS/MS degree in Computer Science, Engineering or a related subject
Compensation
We are offering a very competitive salary commensurate with experience, great benefits, and company tokens as a bonus.